Code Enforcement Officer: Daren Arrington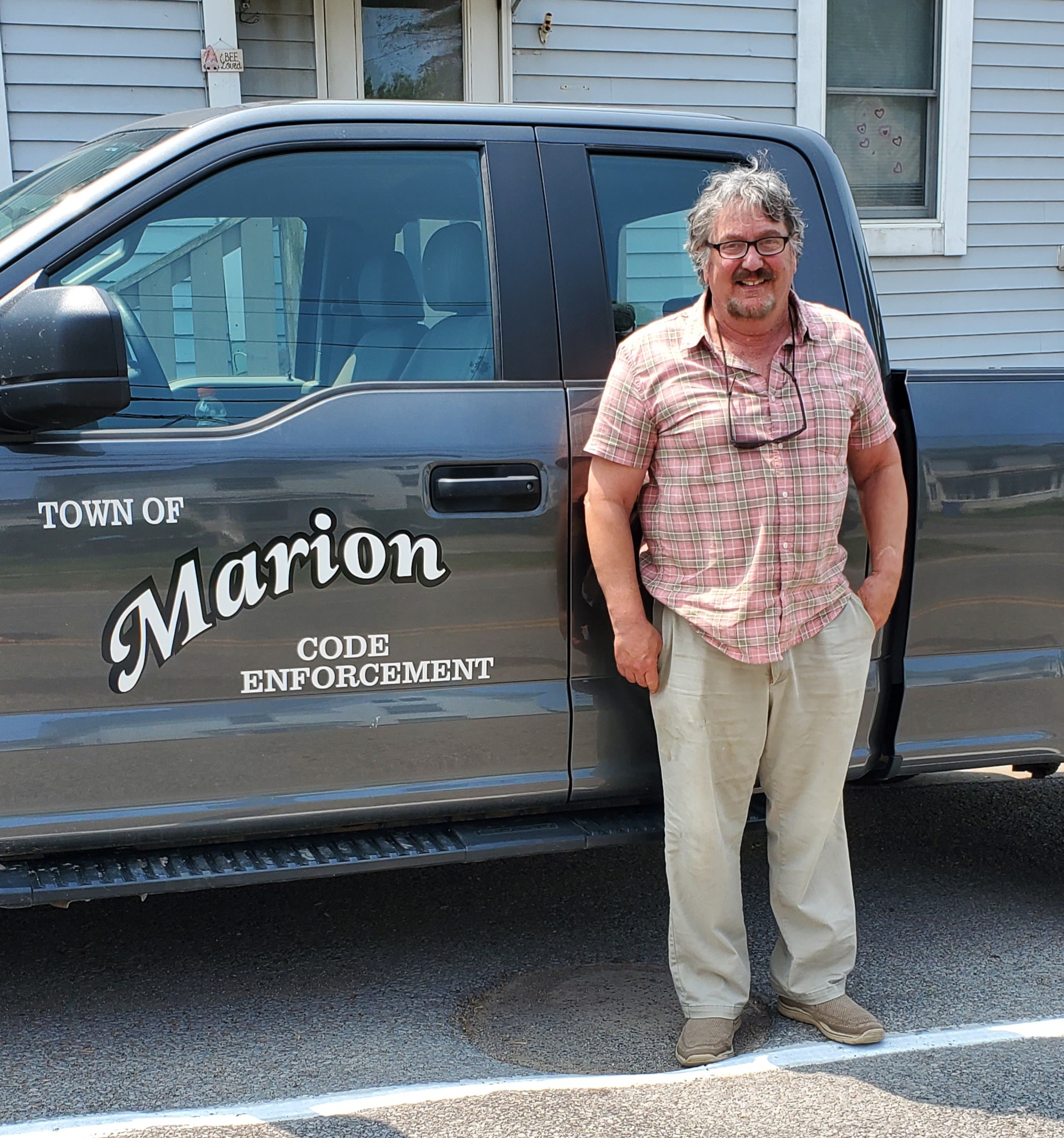 3823 N. Main Street
P.O. Box 260 Marion, N.Y. 14505
Tel: (315) 573-0233/ Fax 315 926-3502
email: ceo@townofmarionny.com
Clerk: Nikki Lawson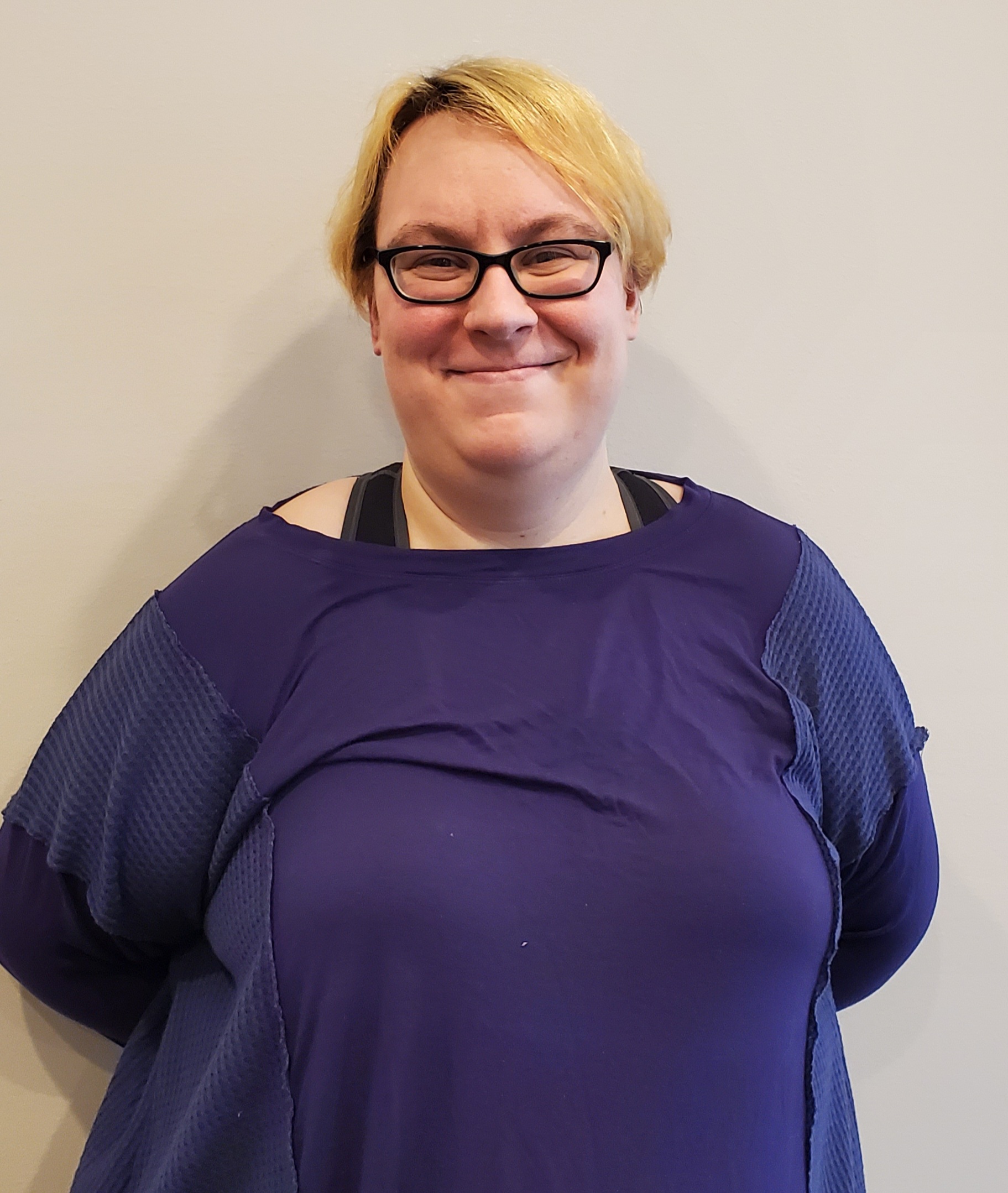 Tel: (315) 926-4169 / Fax 315 926-3502
New Hours: 9am – 4pm Monday – Wednesday
Thursday & Friday by appointment

---
PERMIT REQUIREMENTS


All building permits expire on the date specified on the application. Work is to be completed on or prior to this date. Inspections are required for the following….
1. Site plan
2. Footers – prior to pouring concrete
3. Floor preparation – prior to pouring concrete
4. Foundation walls – prior to back fill
5. Drain tiles/footer drains – prior to back fill
6. Framing prior to covering
7. Plumbing prior to covering,
8. HVAC prior to covering,
9. Electrical wiring prior to covering," all wiring is inspected by an independent agency to be certified to the town compliant with State Codes."
10. Insulation/vapor barrier/venting – baffles prior to covering.
11. Septic systems – The Town will inspect all septic systems. In addition the design engineer is required to inspect all new septic systems and certify to the town that it is installed in accordance with approved plans.
12. Woodstove/Chimney – thimble for wall, floor, roof, all connections prior to covering.
13. Third party – special inspections as required by the Code Enforcement Officer.
Each project governed under a permit requires a final inspection. 24 hour notice is needed for a final inspection. If all aspects of the projects substantially comply with state and local codes a certificate of compliance will be issued and the permit will be closed. It is the applicant, owner, and or builder's responsibility to complete the building project in the allotted time and to notify this department of all required inspections and insure the permit is closed out to receive the certificate of compliance. Failure to complete and receive the Certificate of Compliance constitutes a violation of town law.