Announcement from the Marion Highway Department –
Road Construction will start on Wednesday, May 17th on Eddy Ridge Road between Dean Road and Eddy Road. Road work is expected to last through Monday May 22nd, weather permitting. Please avoid this area if possible.
As you drive around Marion you may encounter Udig markings on the side of the road.  This is for work to be done on the shoulders of the roads.
Thank you for your continued patience and understanding.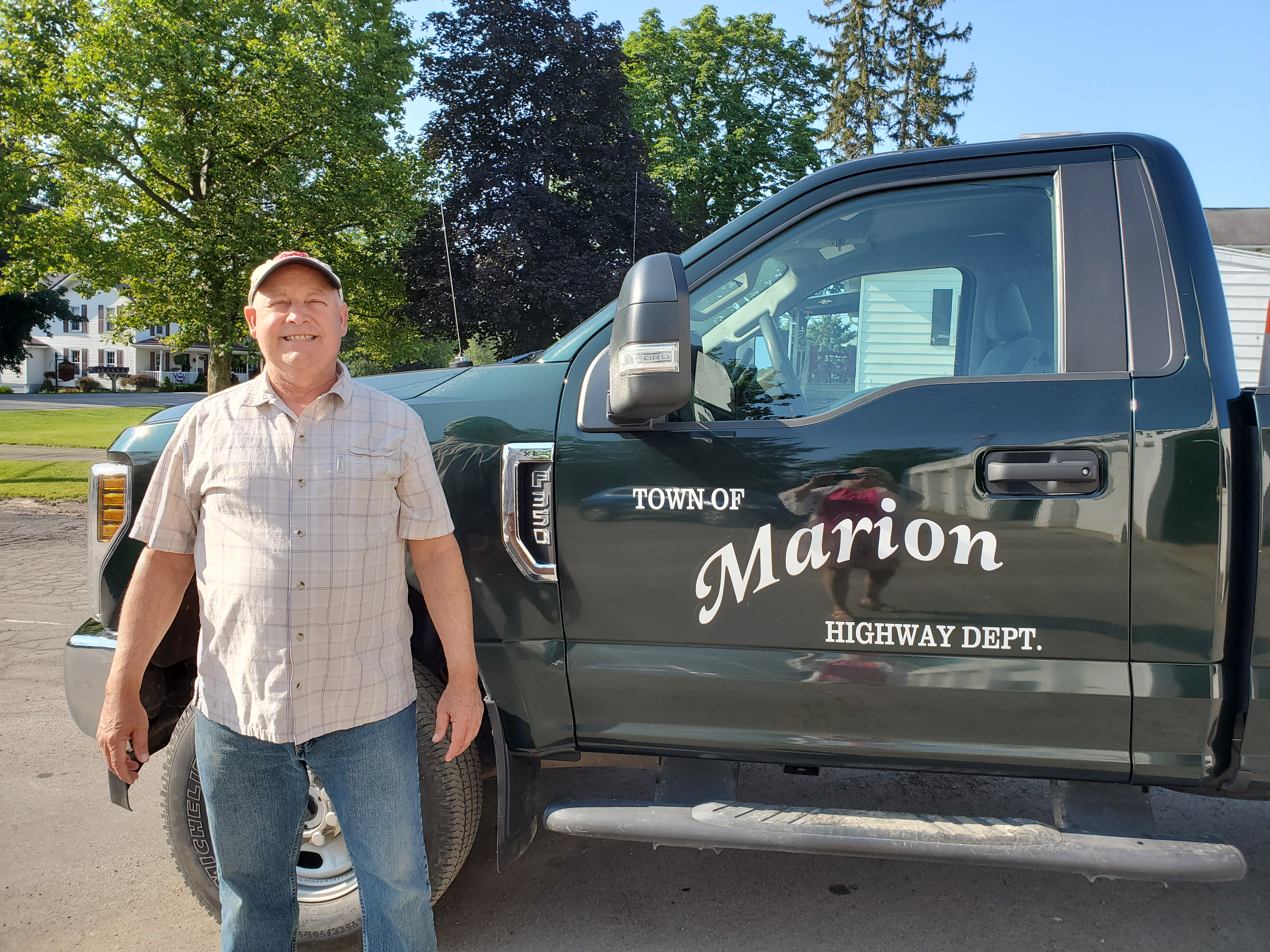 Highway Superintendent:
Timothy Boerman
Phone: (315) 926-4201
Elected term of office:  1/1/2022 – 12/31/2025